About
---
This site︎ was created by Yu Jialing(Hellen) to showcase her works︎ & connect︎ with people.
Yu Jialing is a multidisciplinary designer who is helping others to bring their idea to life. She is a BA design student of NAFA in singapore.
︎
What Makes / Drives Me
---
Global Insights and Adaptability:
Hellen's experiences as a global citizen, observing the evolution of markets from traditional offline realms to digitally-driven platforms in diverse environments like the US, UK, and Singapore, have endowed her with a deep understanding of the importance of data analysis and innovation in a constantly changing business landscape

.



Passion for Design and Strategic Innovation:
As a design major, Hellen realized the significance of market research and consumer insights beyond just visual storytelling. This was particularly evident when she helped a garment manufacturer with their marketing strategy, underscoring for her the crucial connection between strategic innovation and business growth. Her pursuit of professional development in Business Analytics and Market Research further reflects this interest.
Entrepreneurial Spirit:
Managing her own online shops, Hellen honed her innovative and entrepreneurial skills. She effectively used digital marketing strategies and data analysis to improve user engagement and boost sales, demonstrating her practical grasp of market dynamics.
Aspirations in Consulting and Entrepreneurship:
Hellen aspires to join a leading consulting firm, focusing on helping startups with strategic analysis and innovation. Ultimately, she aims to leverage her experience to establish her own startup, applying innovative strategies and data-driven approaches for success in a competitive market.
Educational Goals:
Pursuing the MSc in Strategic Analysis and Innovation is a strategic step for Hellen in her career journey. She aims to integrate her design background and market experience into strategic decision-making processes. Her focus is on understanding business models in various cultural contexts and effectively responding to the challenges and opportunities in startup environments.

Resume

---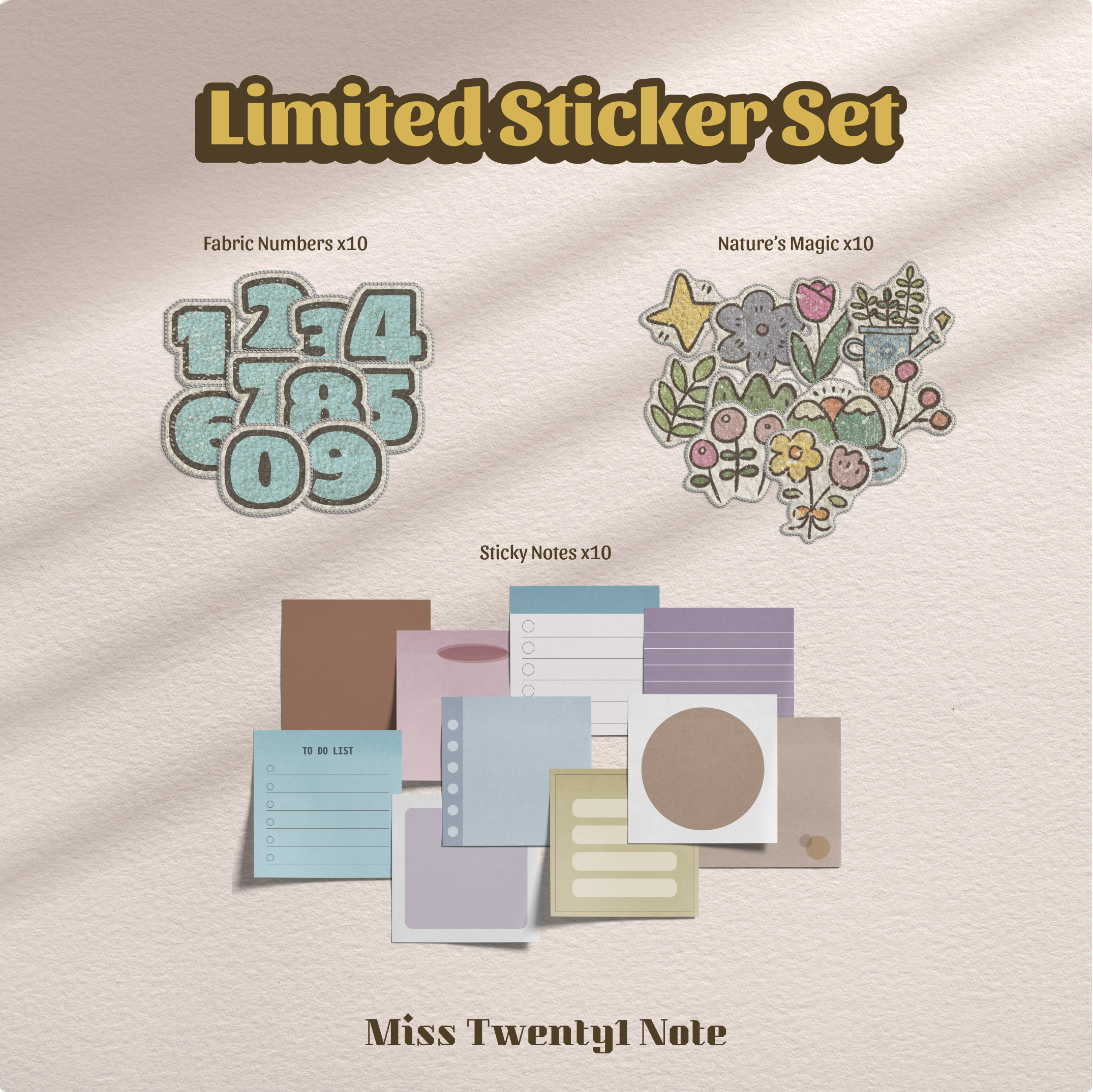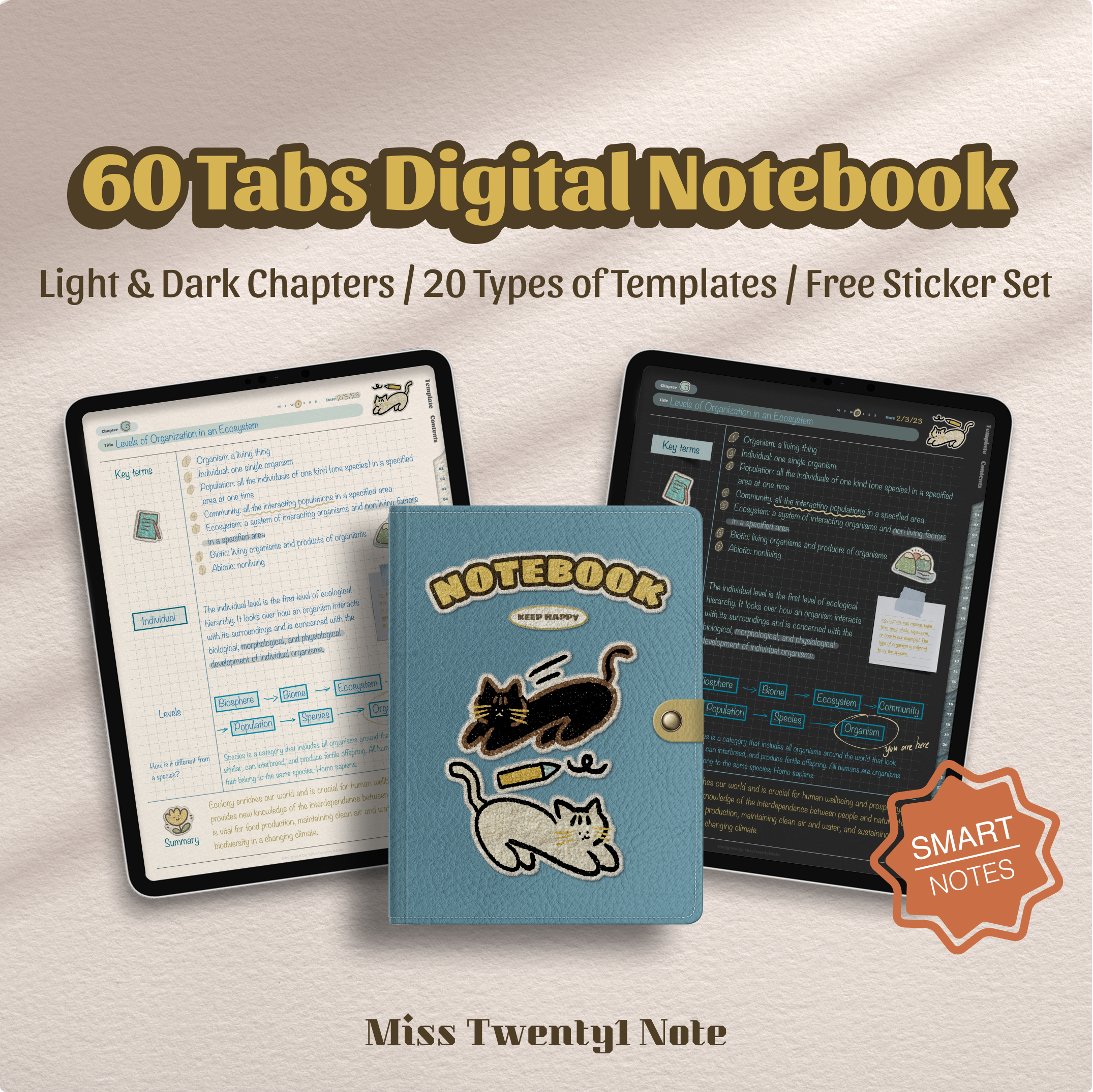 Fabric Cat Theme Digital Notebook Set

---

︎Click Here to Get this Notebook Set︎

Introducing the ultimate notebook for note-taking enthusiasts - our 60 Chapters Notebook! With 80 note-taking templates, clickable tabs, and a contents page, you can now organize your notes with ease.

But wait, there's more! Our digital notebook comes in both Light Mod and Dark Mod, so you can choose the one that suits your preferences. Plus, every tab and button is cleverly hyperlinked to a page throughout the notebook, making it even more convenient to navigate.

Say goodbye to scattered notes and hello to a more organized life. With our notebook, you can easily name and write a description for each of the 60 sections, and add your chosen note pages behind them.

And here's one more thing to sweeten the deal: you'll also receive 30 cute and useful digital high-resolution stickers for free! Use them to add a pop of color and personality to your notes, and make them even more fun to read and review. Get ready to take your note-taking experience to a whole new level!

Please note that this digital notebook was specifically designed for use with an annotation app such as Goodnotes, Notability, or XODO, on an iPad/tablet with a pencil/stylus. It is not suitable for use with a Kindle Fire tablet or PC/laptop.

Get ready to fall in love with our digital notebook and take your note-taking game to the next level!